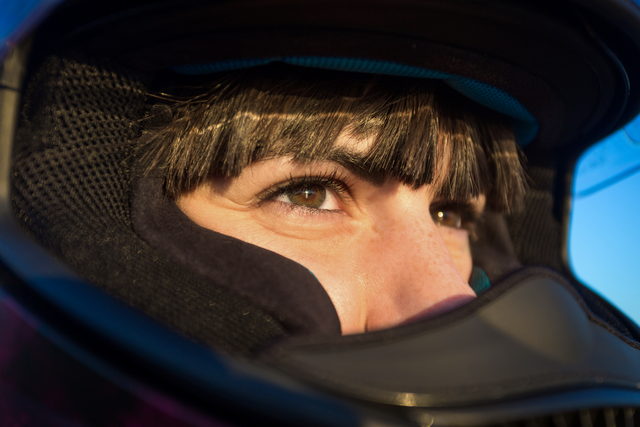 Training riders for more than 20 years!
If you are new to motorcycles, if you have not ridden in a while, or you simply want to sharpen your riding and safety skills, it's extremely important to take a motorcycle safety course. At Ride Rite we have 4 great locations where you can learn everything you need to know to ride and control your motorcycle safely. We offer beginner, intermediate and advanced motorcycle rider training and teach over 3,000 new riders every year! We are part of the California Motorcyclist Safety Program and our instructors are trained and certified to teach the Total Control Riding Clinics.
Check our courses availability and come learn to ride or sharpen your motorcycle skills with us!